Introduction
PoWear Gifts Ltd. was established in 2011 for merchandizing promotional and work-wear products. The company is in 100 per cent Hungarian ownership. Owing to the dynamic growth, the company became a decisive player in the Hungarian promotional textile market. It runs purely wholesale activity, deals with reseller customers only, is does not turn up on the end-user market. As such, PoWear Gifts Ltd. is no rival to its reseller customers. At the same time, it renders a reliable professional knowledge and stable supplier background to its business partners. PoWear Gifts Ltd. offers a wide product range, favourable pricing, unique flexibility and top-level services to its clients with whom we strive to build-up long term co-operation with fair terms and mutual benefits.
PoWear Gifts Ltd. is the distributor of brands like
Keya
,
James & Nicholson
,
Myrtle Beach
,
Boost Up
,
The One Towelling
,
James Ross
,
Stedman
and
Portwest
. In addition to these collections we also sell other brands like Sol'S, B&C, Russel, Result, Tee Jays, Fruit of the Loom.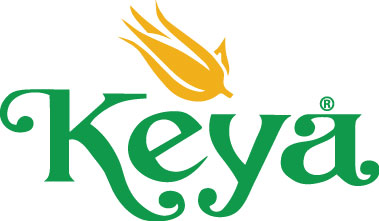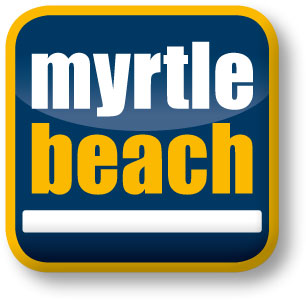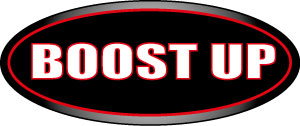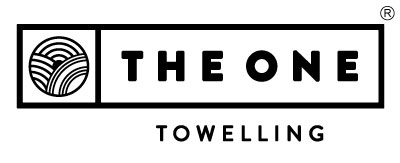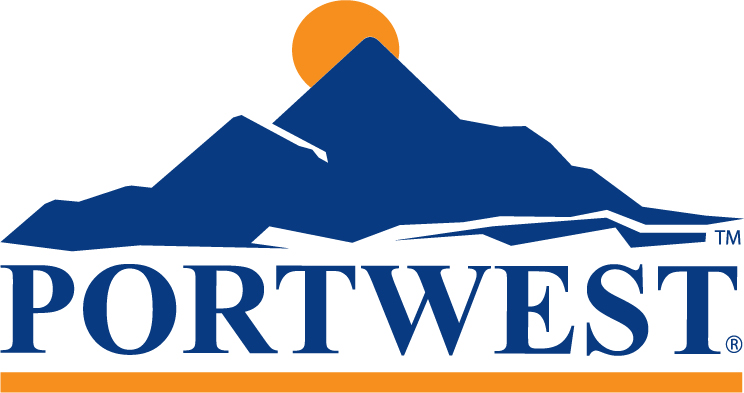 At our offices and warehouse in Budaörs (on the border of Budapest) we run a showroom with sample collections and keep a considerable stock of the best-selling items. With our approx. 200.000 product units on stock we can satisfy urgent demand immediately, or at least within a couple of hours. For products we do not keep on stock we can ensure delivery from European central warehouse within days (lead time may differ depending on the vendor in question).